SELECT CUSTOM LOGOTYPES

Logotypes for brands, including Korean adaptaions of existing logos for international organizations.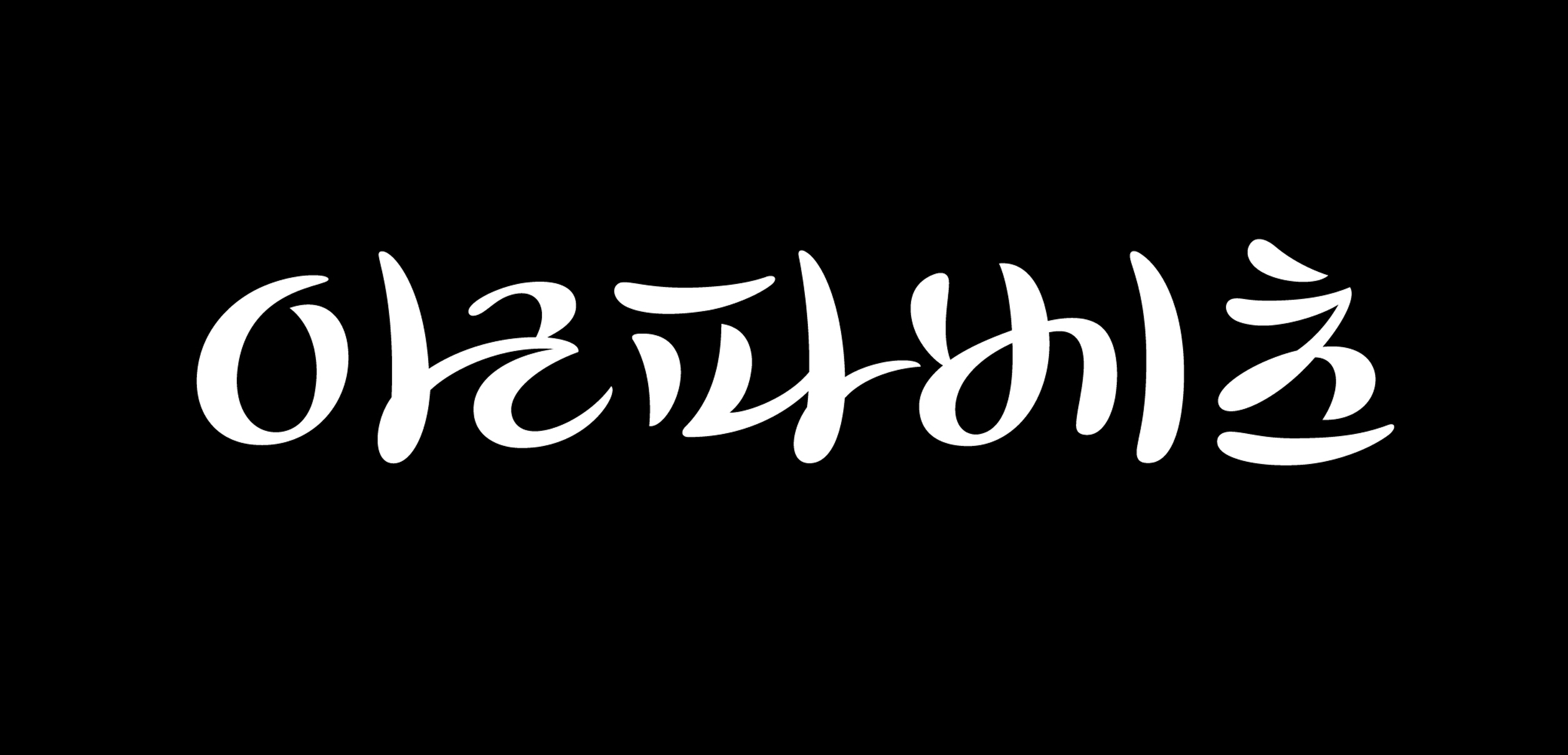 Type design work at Occupant Fonts, which includes expanding character sets for more extensive language support, updating old fonts to meet contemporary technical standards, collaborating with Creative Director on the design and production of a mega font family offering 30 styles, and developing an original new typeface from start to finish.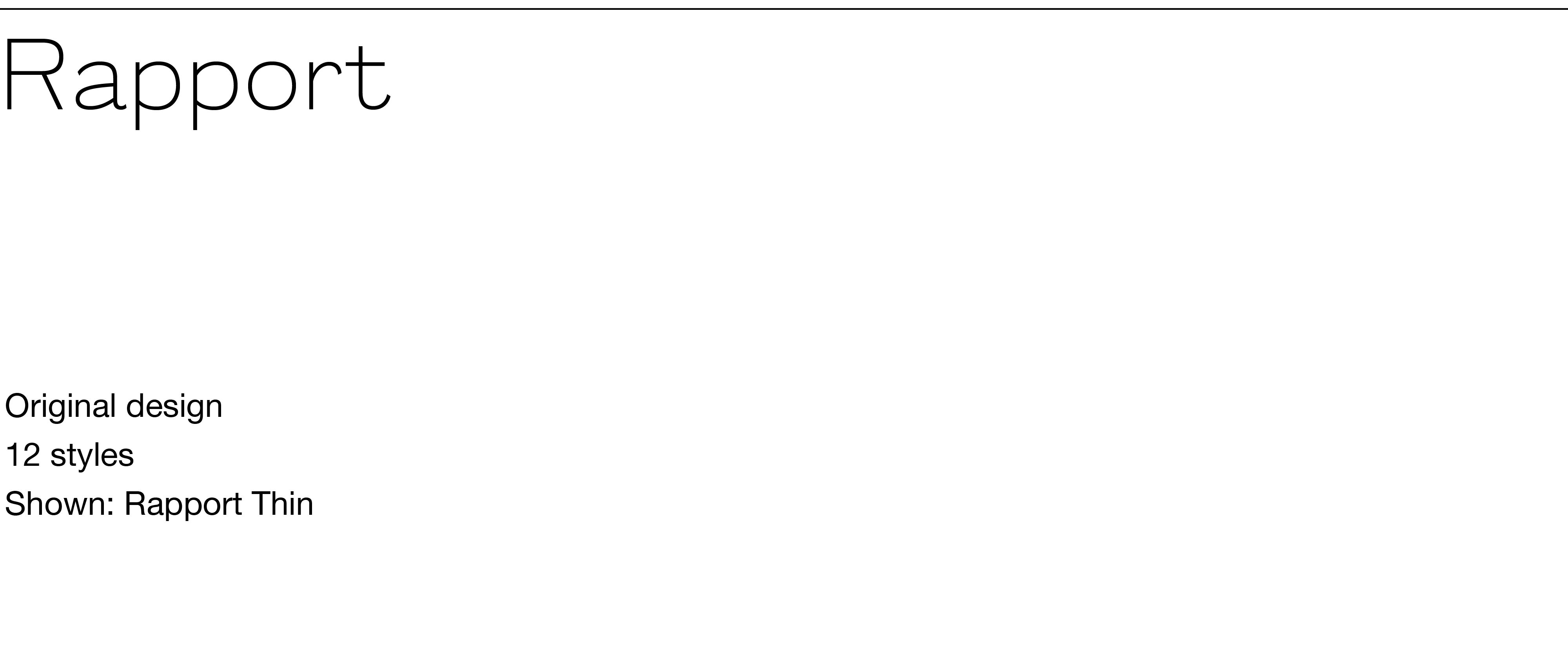 TIMEFACE
Experimental Type Design, Book Design

6.5 × 10 in.


Timeface is an infographic typeface that visualizes the time investment in each charater of a typeface — the more time spent on the glyph, the bolder it is — while highlighting some of the mechanics and logic involved in the type design process.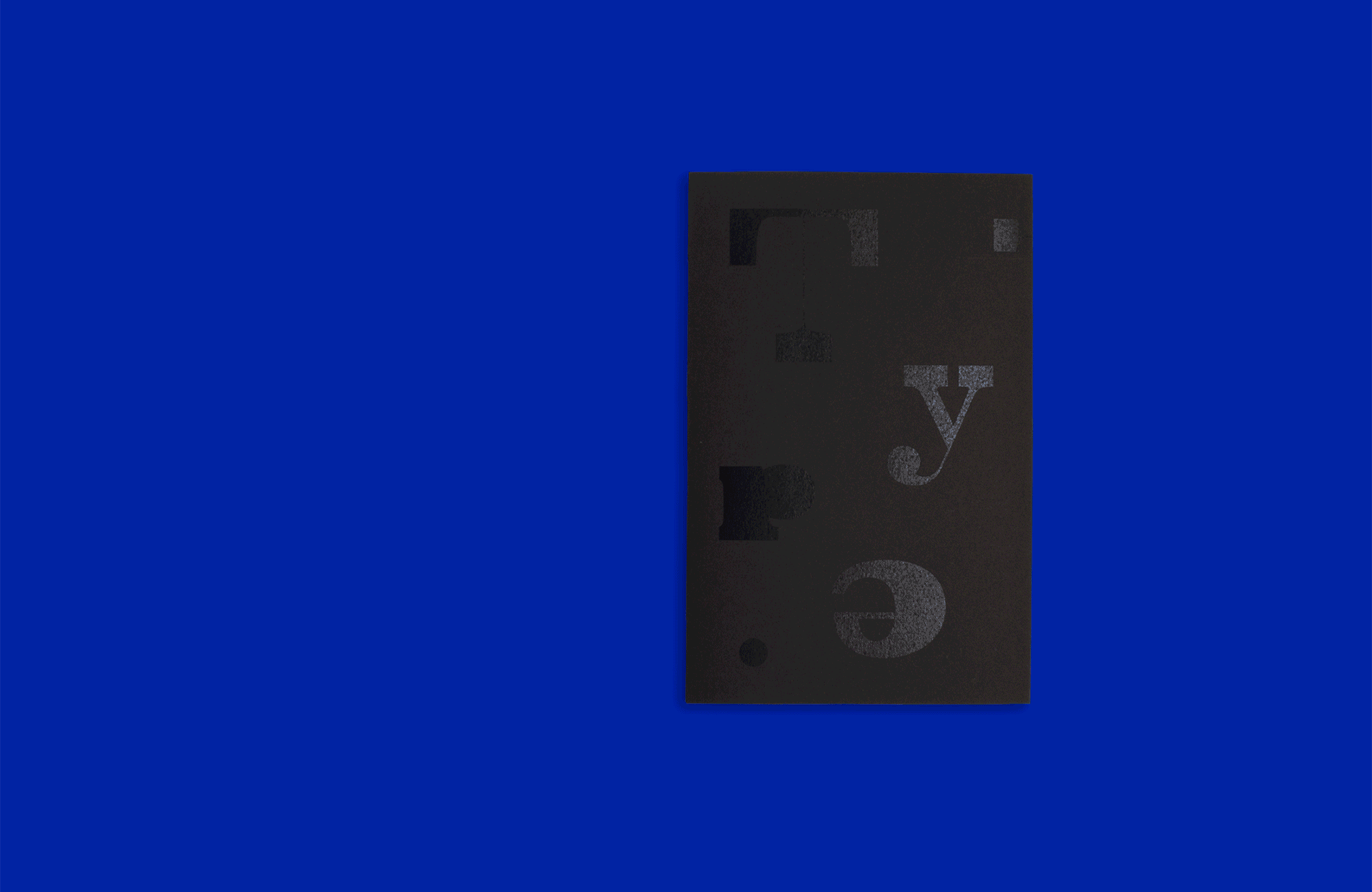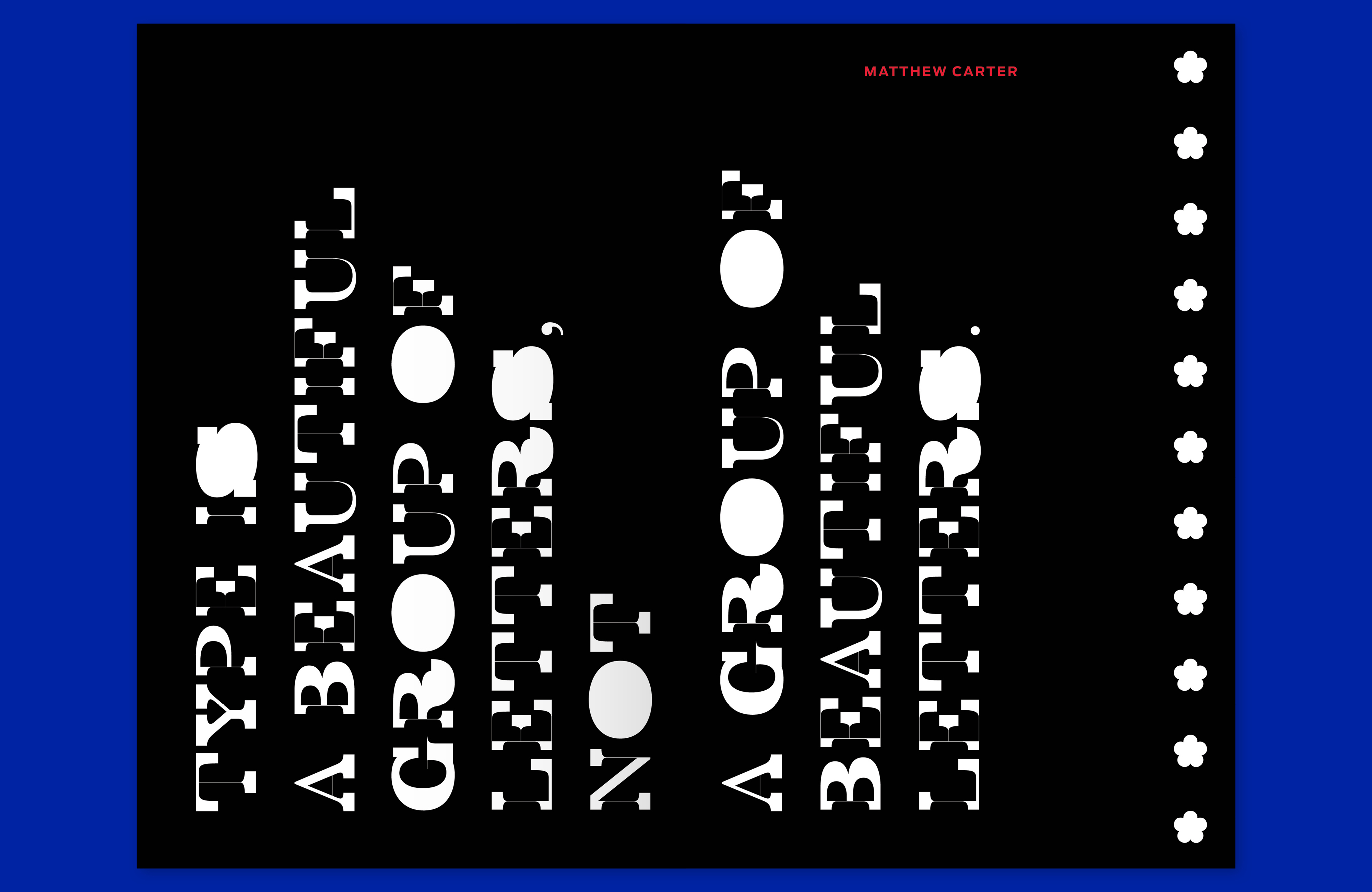 Reminders
(2022) was selected as the winner of Noguchi Museum's 2022 Open Call for Artist Banners by the jury composed of the Museum's organizing committee, as well as partners Justine Lee of
Asian American Arts Alliance
and the architect Toshiko Mori. The work is presented across the Museum's outdoor banners, and will be on view until November 2023.