SELECT CUSTOM LOGOTYPES

Logotypes for brands, including Korean adaptaions of existing logos for international organizations.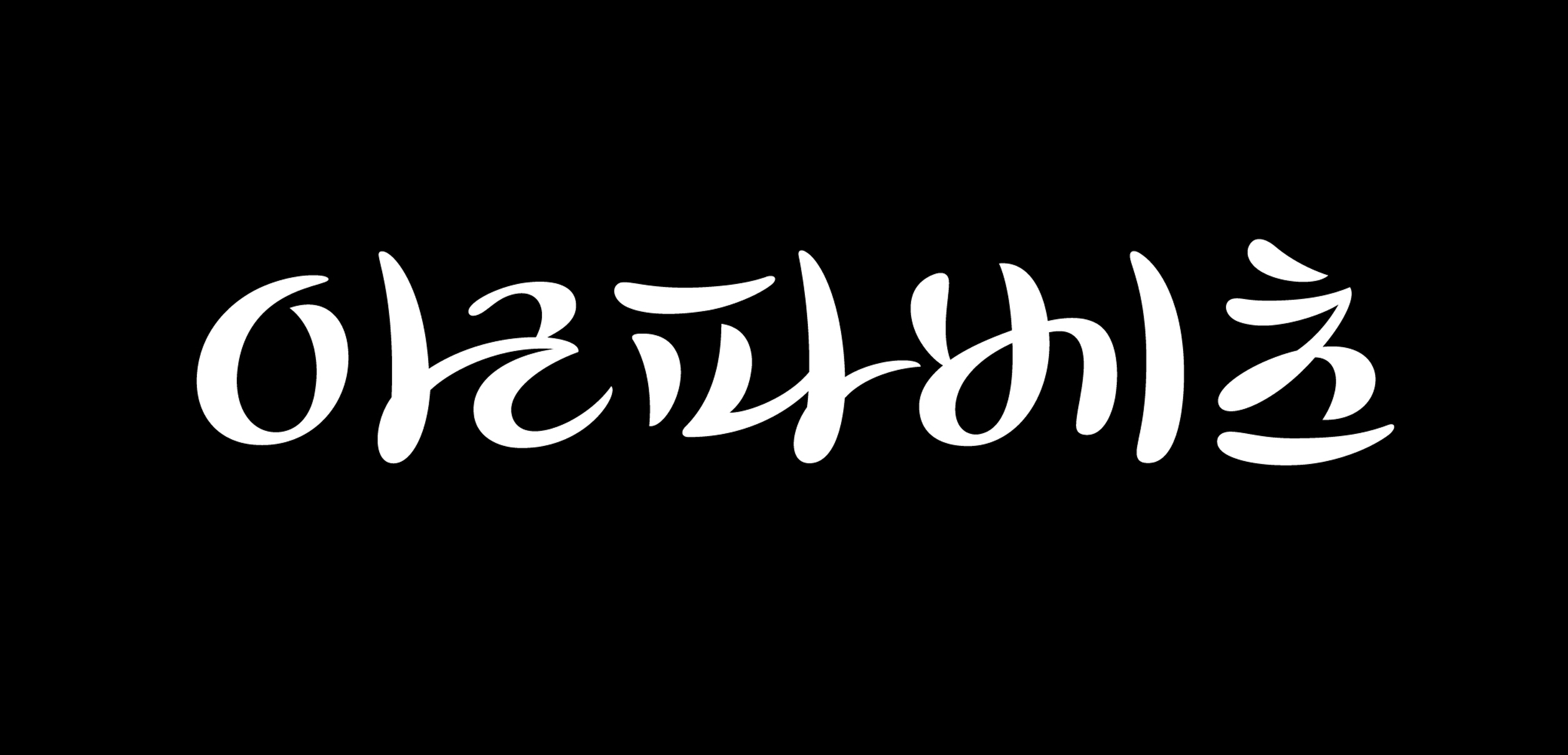 Type design work at Occupant Fonts, which includes expanding character sets for more extensive language support, updating old fonts to meet contemporary technical standards, collaborating with Creative Director on the design and production of a mega font family offering 30 styles, and developing an original new typeface from start to finish.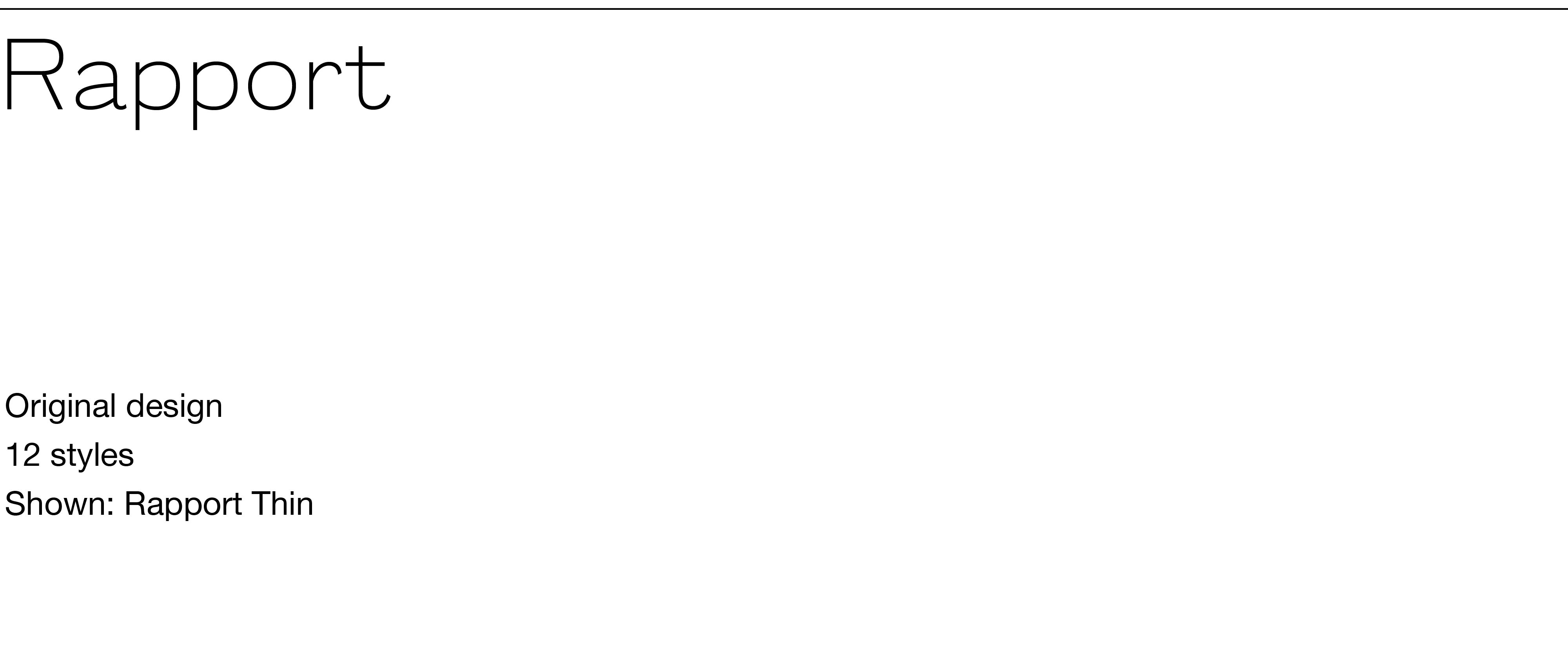 TIMEFACE
Experimental Type Design, Book Design

6.5 × 10 in.


Timeface is an infographic typeface that visualizes the time investment in each charater of a typeface — the more time spent on the glyph, the bolder it is — while highlighting some of the mechanics and logic involved in the type design process.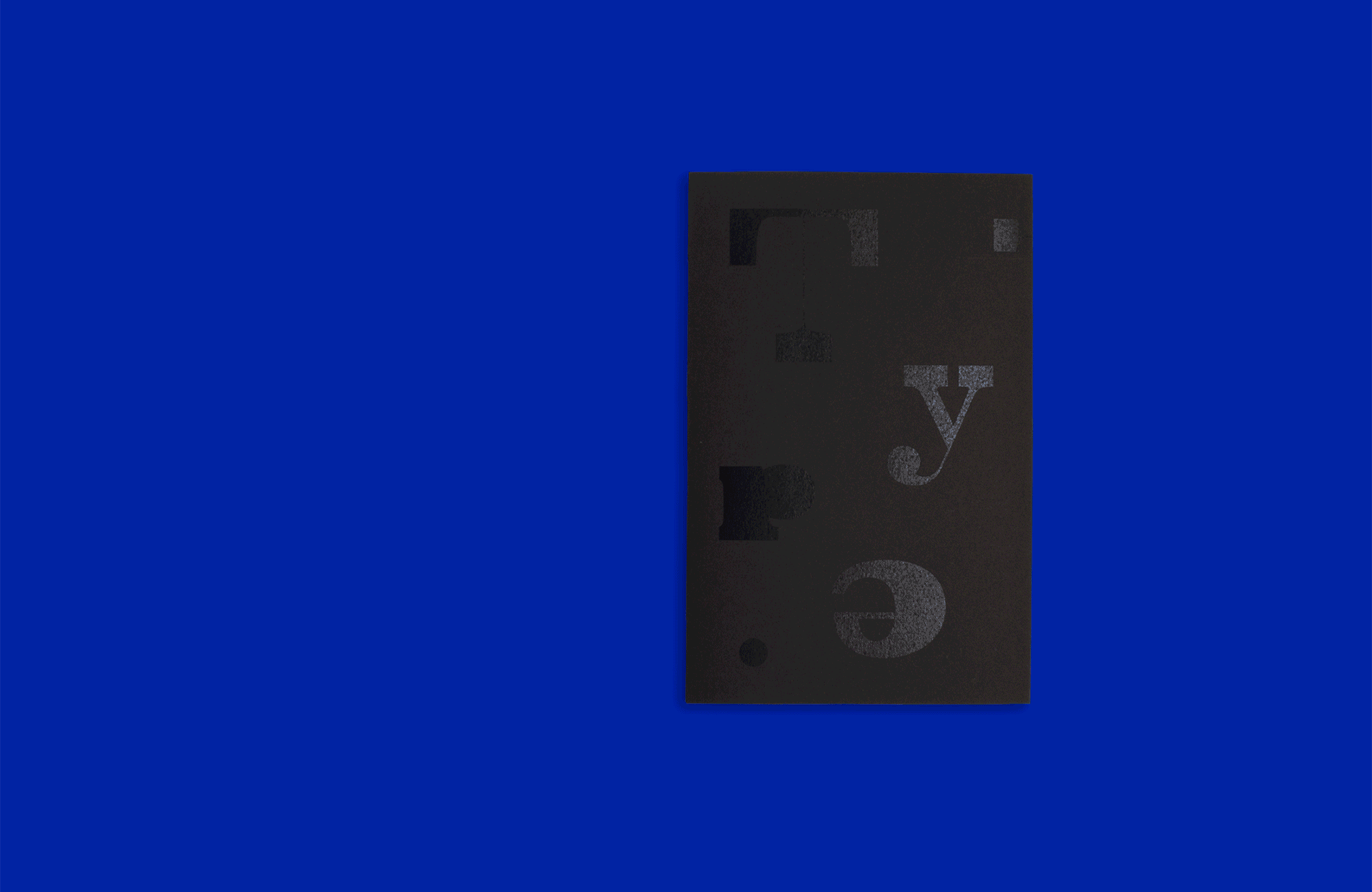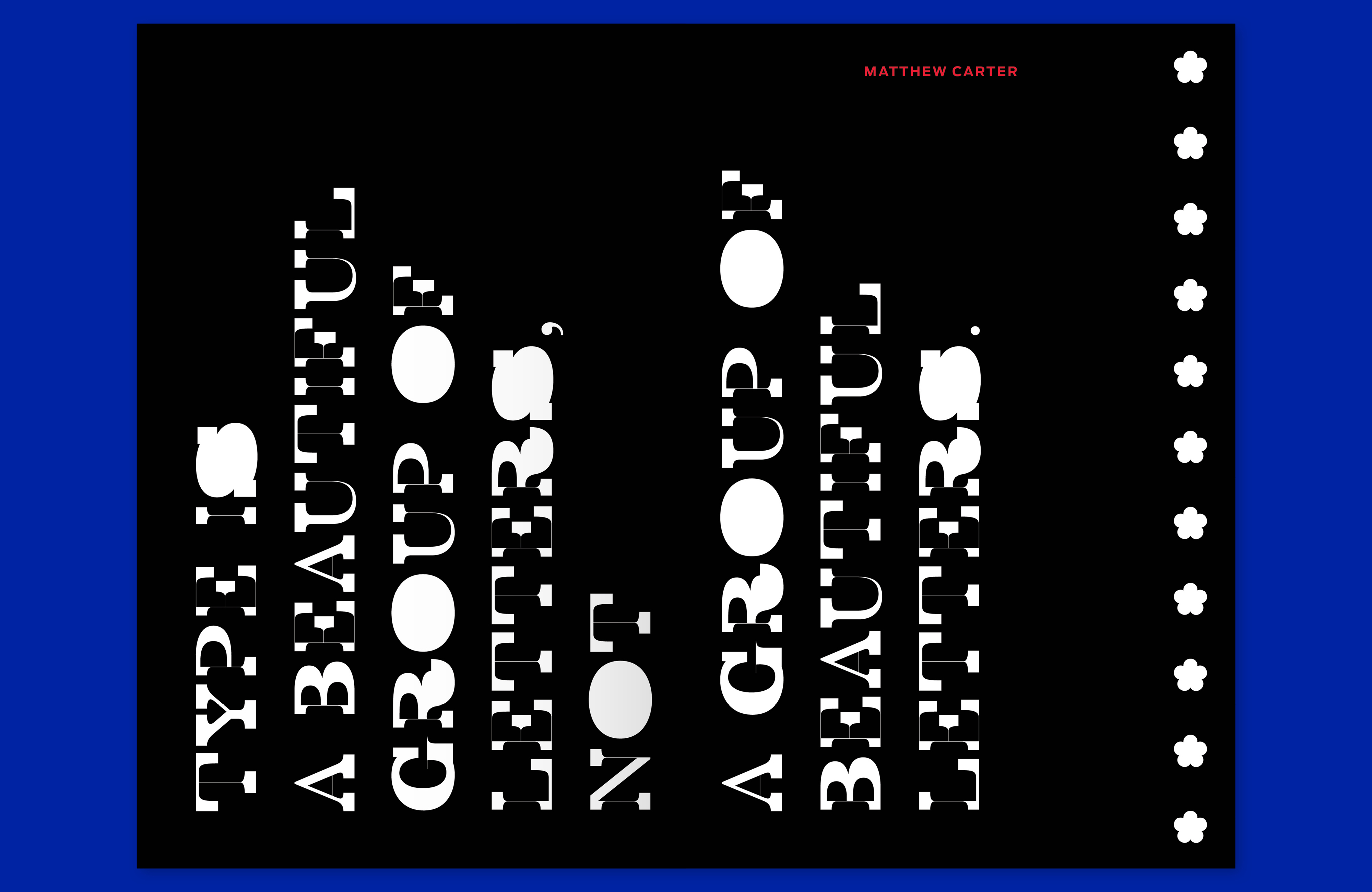 The concept of Occupant Fonts' foundry website is that it can be occupied by the user, who can use the EDIT MODE feature to edit not only the content but also the typographic settings of nearly everything on the website, allowing unexpected combinations of typefaces to be tested together. The website doubles as a type tester and a publishing platform.